» Services · EXTREME CLEANING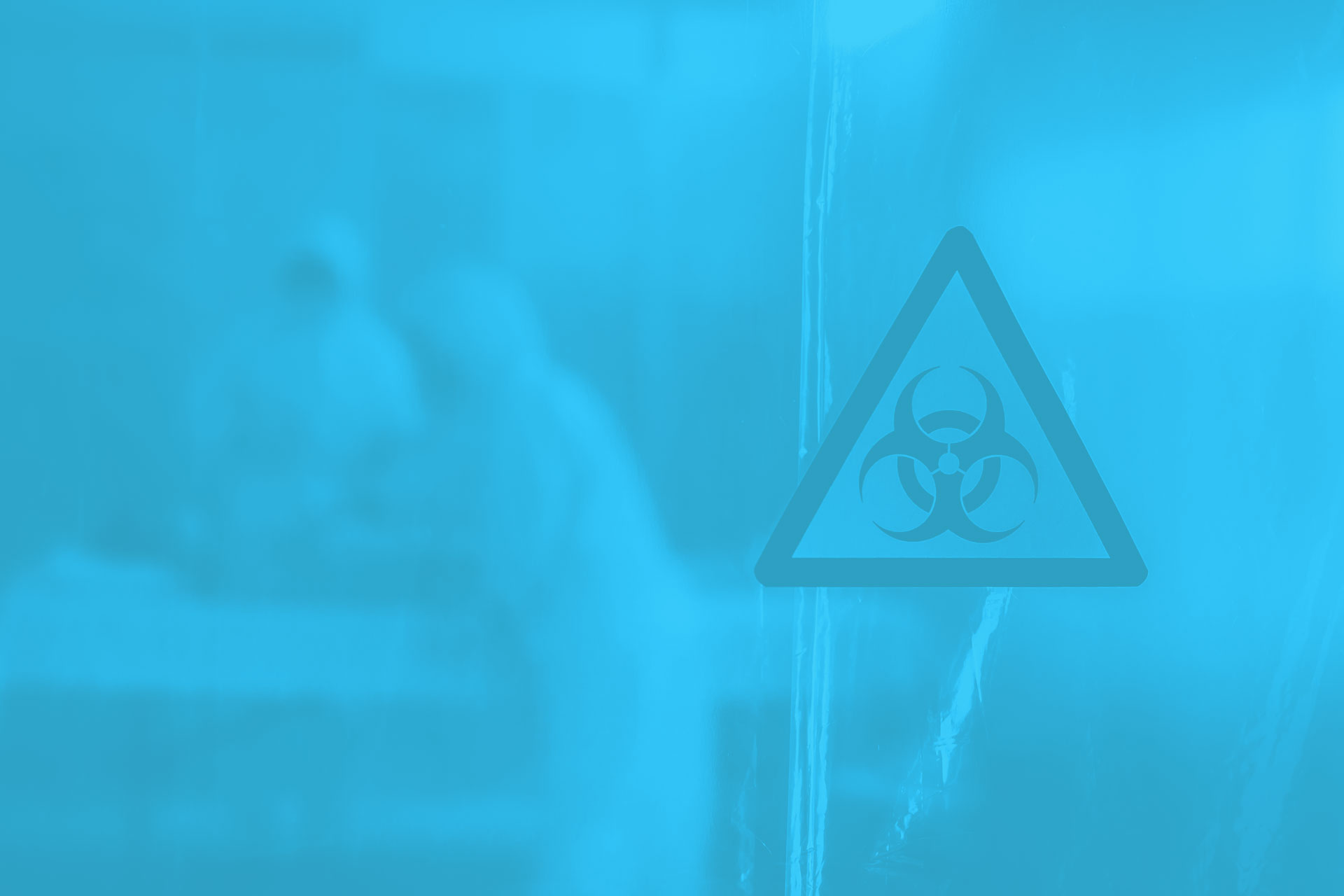 EXTREME CLEANING| DEEP CLEANING
We are pleased to be sertified  bio hazard and hoarding cleaning company.



 
We are offering specialist cleaning services dealing with differrent bio hazard situations,  such as a home or office accident, ensued  a death,hoarder clean up ,needle sweep,
Fog sanitise and touchpoint clean, 
Animal waste clean-up and many more  involved in biohazard and contamination cleaning.
Also Mental illness cleaning support,we understand  and work closely with people who have been suffering from mental illness is serious and their homes have been affected because of this serious situation that could be piles of mess and clutter ,extremely dirty and an inhabitable state may cause contamination.

Infections disseises can happened  anytime and anywhere therefore constituting serious threat to the health and wellbeing of employees, customers and general public through touching different objects in shops, public areas etc. At Nick's Cleaners  we provide cold fogging disinfection service using Ultra Low Volume (ULV) fogging machine with antimicrobial cleaning solution by producing & dispersing micro droplets into the air allowing an effective and efficient treatment of a large area quickly.
Health and safety are at the forefront in our company 
Request a Quote